Because moving is hard breaking the whole process into stages can be a life-saver. Let's start with selling and disposing of the things you don't use or need anymore.
How to Sell and Dispose Before You Move
When I was contemplating leaving my forever house to a smaller one, a dumpster on my driveway scared the heck out of me. Who likes to face the truth and dispose of those skinny jeans or sweaters that you will never wear again?
Of course, there are some things that you might be able to sell if you're lucky. Let's talk about it.
What to Know About Garage Sales
Get Your Garage Sale Checklist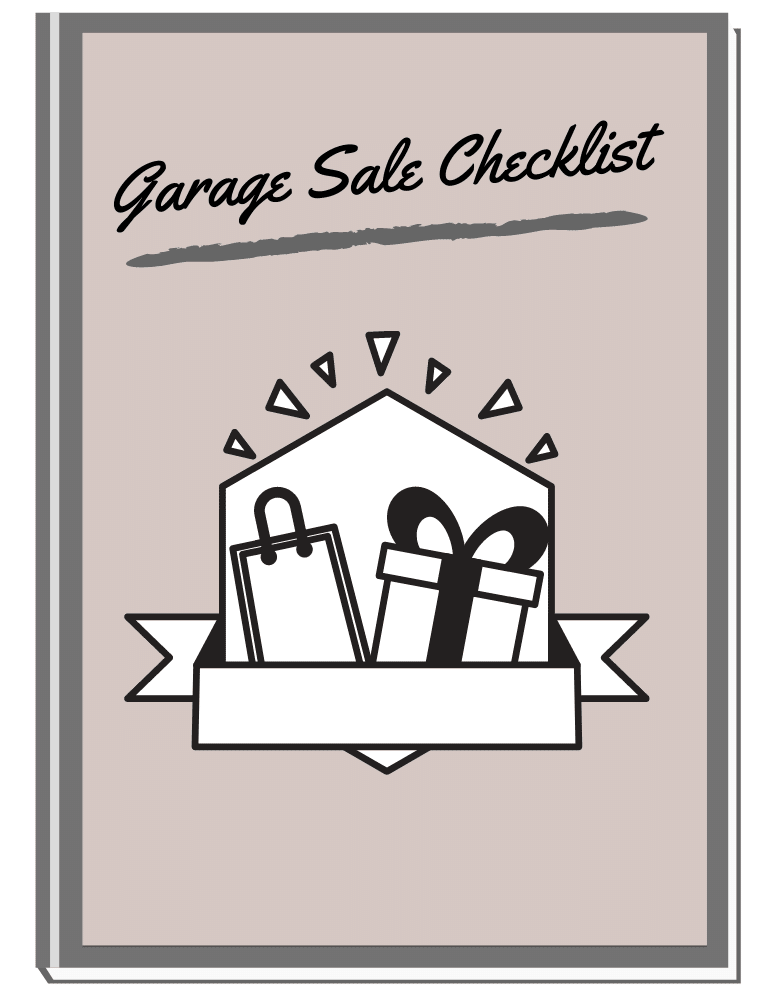 Enter your email below and then click "Get It Now" button

Before you sell stuff on garage sale check the rules for your local town. Do you need a permit? What are forbidden items, like meds and alcohol? For example, in New Jersey, they are not allowed for sale. How about recalled items, such as children's car seats or toys? Look them up here. If you have a recalled item you can't sell it or even give it away.
1. Clothes
If you are planning on moving soon, try to buy fewer clothes. By the way, consider renting for special occasions instead of buying. Many people swear by it as it saves space and money. I used Rent the Runway for a wedding guest dress and was very happy with the selections and service. Besides, no need to clutter a closet with a bulky dress you only wear once in a blue moon?
2. Books
As sad as it sounds, but usually paperbacks don't have value. However, you can sell collectible books on E-bay.
It all depends if they are in good condition. Of course, if a book is extremely rare the price will go up. If you have rare specialty books you can sell them quicker.
3. Selling CDs
Free up space in your moving truck by uploading CDs. Then sell them online or on a garage sale. Try Second Spin or Bonavendi to sell all kinds of CDs and DVDs. At least check out the value before selling. You can even download Bonavendi app to scan your CDs for pricing.
4. Electronics
before disposing or selling electronics make sure that you wipe off all your personal information from the hard drive. If you work from home, check with your company about data disposal policies. Uninstall all the apps, programs and data pointing to you.
5. Invite Friends and Family to a Moving Party
Throw a moving party for friends and family. Let them have things that you can't use in a new place. After all, it's nice to see your art piece on your friend's living room wall when you come to visit them.
Get Your Garage Sale Checklist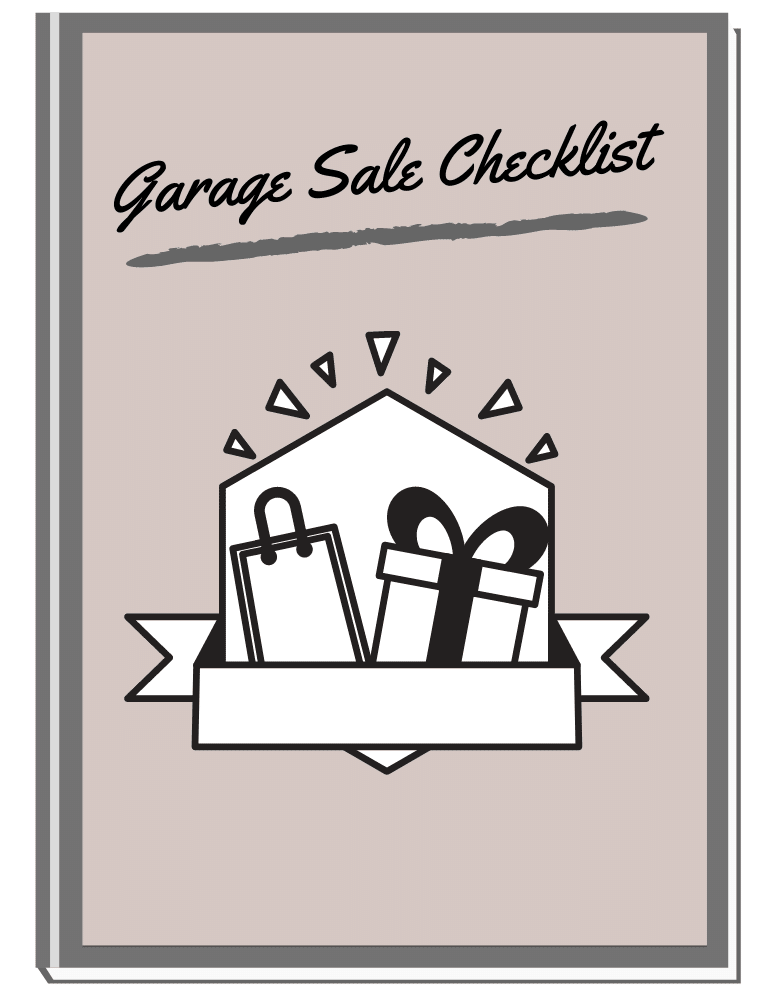 Enter your email below and then click "Get It Now" button